Home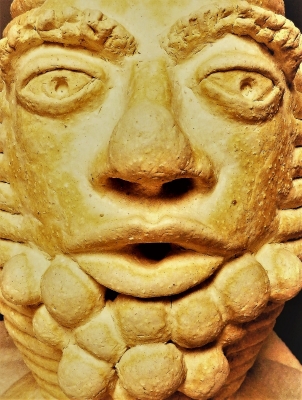 Seeing Hands
Welcome to the website of Václava Turková.
Václava Turková is a deafblind artist. Her hearing and eye-sight became gradually worse during her life. A few years ago she lost her eye-sight permanently.
From the year 2014 she studied The Axman modelling technique at The International School of Axman Modelling Technique for The Blind. (www.slepisi.eu)
Since then she has worked as an artist and her various creations are made from fireclay.